Steps to Follow to Become a Business Consultant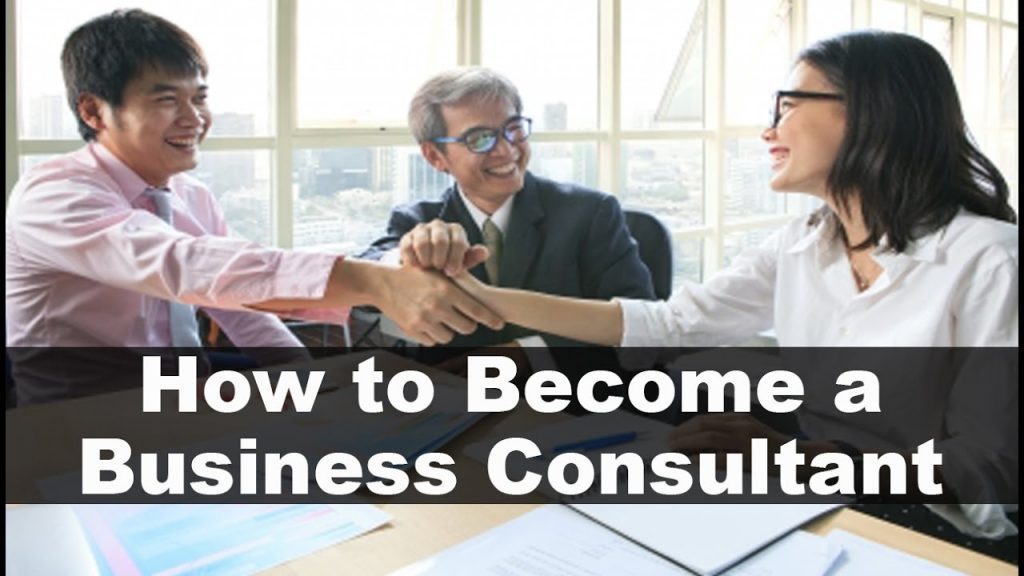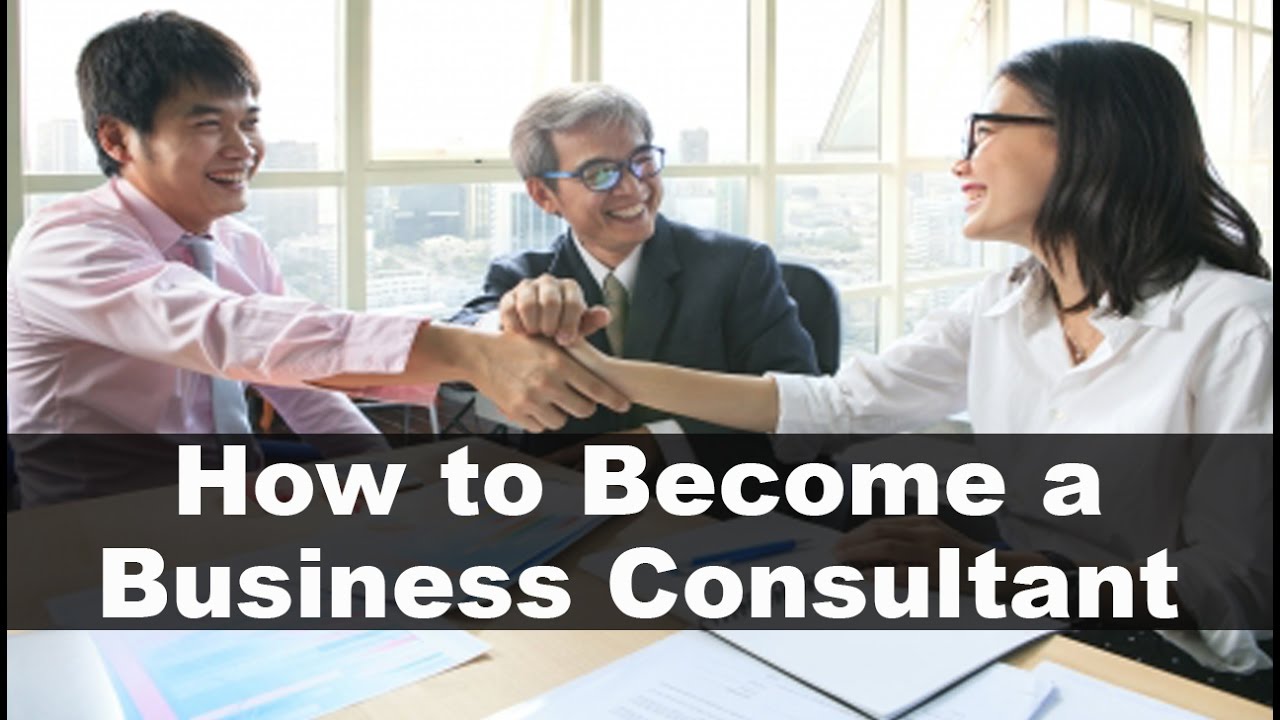 There are several people who want to start their career as the business consultant for others. In this way they will not only run their own business but the main purpose of their business is to help others. People often want to start this business because there is a very low amount required to start this business and even you can start this from your home and you do not even have to appoint a lot employees in the beginning. Once you get to start having your clients then you can make a set up for your business out of the profit which you make. There are some steps which a person needs to following in order to become a business consultant and these steps are as under:
Qualification: First step is to get the required qualification for this. There is not such degree for the consultants but you should learn about the business studies to know how business work and how you can help them. More qualifications will give you more advantage in getting your clients and solving their problems.
Experience: A person who starts his career will not have any experience in that field but clients will prefer to hire consultants who have worked previously with good companies so in order to gain that experience you should work as an internee to a good consultants so that you may get to know about the secretes which you do not learn at college.
Certificates: There are some industries in which you have to get additional certificates before starting your consultancy but it is not necessary for all the fields of business. If you are going to become the financial assistant then you need extra certification to know about all the rules and regulations regarding the finance and audit of businesses.
Skills: You need to develop certain skills like problem solving, handling critical situations and many other skills. These skills will get polished over time when you work in a field but at the starting you will get insight about all these during your internship. Some people will think that they do not need to practice with someone else and they should start their own business from the start but in this way they will lack experience which they gain while working with others and getting benefit from their experience.