The soft skills training that you should provide to your employees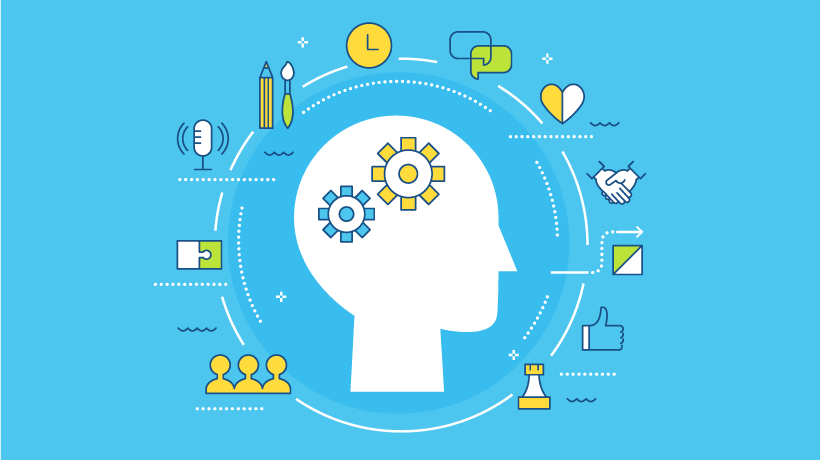 Although employees have to equip themselves with so many hard skills, employers forget the importance of soft skills in the corporate world. However, companies are realizing the importance of them with time. Therefore, many of the workplaces arrange training sessions to equip the staff with soft skills.
Soft skills are a bunch of numerous skills. Some of them are:
Time management
Time has a highly crucial role in the success and failure of any company. Every second is important in the corporate sector. Therefore, companies have to bear the loss when employees waste time. That's the reason, companies focus on teaching this skill to all of their employees regardless of their position in the workplace.
Leadership
An organization runs successfully if the employees have great leadership qualities. There is an old saying: `employees don't leave a bad company; they leave a bad manager`. Great managers drive the company with great values and keep a check-in daily activities. To train leadership in employees make them great leaders for the future.
Communication
A lot of problems in a company are caused by miscommunication. Miscommunication leads to complications in the workplace. Employees, with good communication skills, tend to listen more than they speak. They pay attention to all facts and figures which makes them more attentive and better.
Teamwork
Successful companies give importance to teamwork. The employees do not have competition with each other within an organization. They work together as a team to achieve any task. Their rivalry is with other companies. Teamwork is one of the popular soft skills which a company should teach to its employees.
Problem-solving
Companies do not want robots. They want creative thinkers that can solve problems. A problem-solver knows that each problem has a solution. They try to find solutions of every problem by using smart strategies. Problem-solving skills can be nurtured in an employee by the training programs.
Ownership
Everyone makes mistakes in the workplace but the important thing is taking accountability for your actions and the blunders you make. Taking responsibility and making an effort to fix the mistakes is a highly mature skill.
Creative thinking
According to the employee satisfaction survey, the biggest companies prefer creative people over practice workers. After all, creative thinking result in wonders in any company.
So, these are a few of the soft skills that employees should learn to prove their metal in an office. Many companies provide hire professions for sales training in UAE to improve their communicative skills.